Make Hayward Safer

- Implemented a moratorium on internet gambling businesses and now seek permanent closure of existing ones.
- Supported HPD's CALEA accreditation, the hiring of more police officers and the restoration of the downtown bike patrol.
- Supported the Social Nuisance Ordinance, which gives HPD a powerful, new tool for making neighborhoods safer.
- Eliminated the red light camera program and supported changes to the Police Patrol Plan to improve safety.
- Supported construction of a new Fire Station and Firehouse Health Center in South Hayward.
Bringing More Jobs & Shopping to Hayward
- Adopted a 5-year Economic Development Strategic Plan to grow the economy and tax base in Hayward.
- Revised the alcohol ordinance to allow happy hour at Hayward restaurants and to crack down on alcohol-serving businesses that create problems.
- Worked to reduce negative impacts of "the Loop" and responded to requests to increase store-front parking downtown.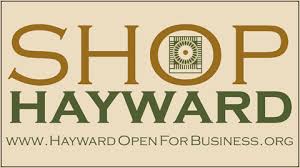 - Supported new businesses (Big 5, Club Sport, 24-Hou
r
Fi
tness) and housing developme
nts in
H
ayw
ard.
Make Hayward More Attractive

- Strongly supported the new Illegal Dumping Ordinance which has reduced illegal dumping on public property by 50%!
- Worked side-by-side with the Keep Hayward Clean and Green Volunteers and my family to reduce litter in Hayward.
- Continued to support the mural program and worked to expand it beyond the downtown.
- Supported new trees and landscape improvements along Industrial Blvd. that reduce water consumption.
Put Hayward on a Sustainable Path
- Was a leader in fully identify all of Hayward's "unfunded liabilities" and beginning the process of funding them over time.
- Implemented a county-wide plastic bag ban and increased recycling at businesses and multi-family properties.
- Saved Hayward water customers $ by restructuring Hayward Water System bonds.
- Supported city-wide installation of LED bulbs in existing street lights to reduce costs and make street lights brighter.
Make Hayward More Youth Friendly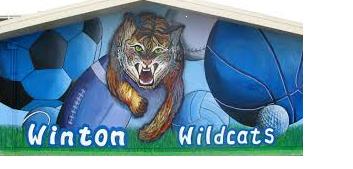 - Supported expansion of the City's successful after-school homework help program to more HUSD schools.
- Supported the development of a new library and community learning center.
- Passed a moratorium on new Tobacco businesses while the City develops rules for Tobacco retailers.