Dear Valued Supporter,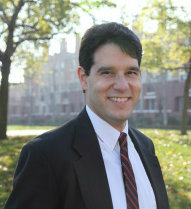 The holidays are a special time for my family and I hope yours as well. We are looking forward to Light Up The Season this Thursday from 5-8:30 pm in the plaza at City Hall. We'll do some shopping, eat dinner, and sip cocoa as we watch the city tree lighting at 7:30 pm.
Please also join me in Shopping Hayward for your holiday giving. We already got started at Zainido Vintage, The Book Shop and Doc's Wineshop downtown. If you spend $150 this weekend in Hayward, you can be rewarded through the Chamber of Commerce's "Shop Hayward" program (see below).
Finally, please remember those less fortunate by donating to the toy drives run by our local Firefighters and Police Officers. You can find bins around town or drop them off at a firestation.
From our family to yours, we wish you all the joys of the season and a very Happy New Year!

Sincerely,