Dear Valued Supporter,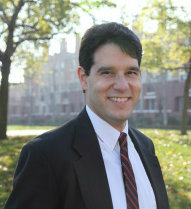 I love all the amazing things happening in our City. This summer our family is enjoying our farmer's market, treats at several downtown sweet spots, and the new restaurants on B street.
We are also looking forward to checking out our very own PGA Tour Event, the
TPC Stonebrae Classic
. Tickets are only $10 to get amazing views of our City, see world class golf, and check out the beautiful new Stonebrae clubhouse . The event runs Thursday through Sunday (7/31-8/3) this week. See other great events around town below.
I look forward to seeing you out and about this summer!
Sincerely,